FATHER KENNEDY - THE FUTURE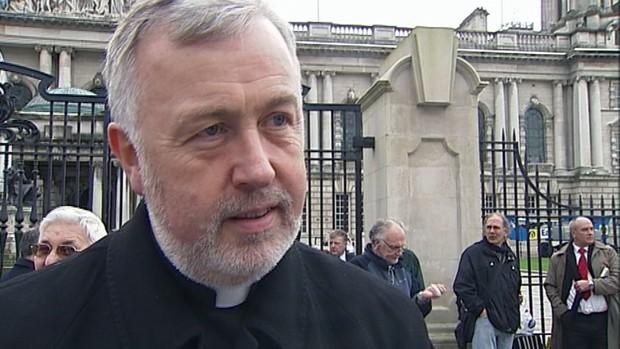 FATHER HUGH KENNEDY is in bother again and is being interviewed by the police over "historic sexual assault".
Even though he has not yet being charged with any offence we are better treating the current development as
sub judice
and allow the police and the current authorities to do their job.
BUT - WE CAN ASK OURSELVES - HOW DO WE FEEL ABOUT HUGH KENNEDY?
If we want to be either Christian or humanly kind we must feel some sadness and sorrow for him. He is not in a place that any of us would like to be.
Even if he brought these developments om himself it does not mean that he does not deserve some pity. Most of us are our own worst enemies.
Of course if it emerges that there is an INNOCENT VICTIM involved in these matters our first empathy must go to the victim. That is absolutely clear.
However Hugh has three issues he needs to sort out - his ARROGANCE - his UNBRIDLED AMBITION - and his SEXUAL INAPPROPRIATENESS.
ARROGANCE:
Hugh comes across as very arrogant. As administrator of St Peter's Cathedral - one of the most socially deprived areas in the diocese - he held forth as a lord in the "Big House".
He preached to the ordinary people of St Peter's as if they were all university graduates - with themes like the French composer Durufle.
He also tried to make St Peter's like a mini Vatican by setting up a Scola Cantorum - a boy's choir - with most if not all of the boys from outside the parish and wealthier areas of Belfast.
I spent 5 years in St Peter's. To be a successful priest there you need to able to adapt to the outlook and needs of the people. I'm sure there are some in St Peter's who like classical music and chant. But most I imagine might prefer Irish ballads etc.
Hugh never got that. He was too arrogant to understand.
UNBRIDLED AMBITION:
Hugh is not happy to be an ordinary priest. He would like to be a bishop - or at least a monsignor or a canon that can wear a bit of purple.
He was the "administrator" of St Peter's but he fashioned himself the "Dean of the Cathedral" - an Anglican notion where the dean dresses in purple and is the Chief Canon.
He has been going around wearing purple capes and hats and medallions from the Knights of Malta.
Hugh badly wants to be a decorated cleric.
Being an ordinary parish priest or curate is way, way below him.
SEXUAL INAPPROPRIATENESS: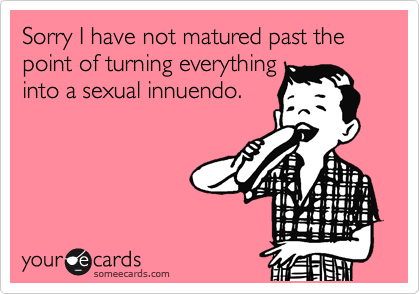 Hugh is obviously a gay man. He is obviously attracted to the younger man.
One of his problems with that is that in the company of young men he becomes helpless and is drawn to them like a moth to a flame.
Then, when he hardly knows them he invites them to go swimming with him.
Of course there is nothing wrong with two men going swimming. But when a 59 year old man wants to go swimming with an 18 year old man - 5 minutes after meeting him - it is "inappropriate".
We all have our sexual desires and fantasies. But we have to keep them in check. Its as if poor Hugh has no brakes!
I would imagine that these three things - as well as others - has landed Hugh where he is.
I hope the polive investigation finds out that nothing untoward happened.
But even if that is the case Hugh is going to have to grab himself by the boot strings and address his habits.
Otherwise he will find himself in more bother of various kinds and will end up a more tragic figure than he already cuts.