PRIESTS, BROTHERS AND NUNS IN RELIGIOUS ORDERS TAKE THREE VOWS - POVERTY - CHASTITY AND OBEDIENCE.
ARE THESE VOWS BEING LIVED FAITHFULLY IN THE IRELAND OF TODAY?
IN MANY, MANY CASES - THEY ARE NOT!
POVERTY:
A religious priest, brother or nun is required by their vow of poverty to own absolutely nothing. Everything they have and use, according to this vow, belongs to their community.
In my experience the nuns live this vow better than the priests or brother do - but even the nuns can be personally very well off.
Surely this vow prohibits a priest, brother or nun having a private bank account and credit card?
Yet I know and know of so many religious priests, brothers and nuns having private bank accounts and credit cards!
I had one Jesuit friend who told me that he had a bank account with £5,000 in it and his own credit card!
I am not a religious - and therefore have no "vows" but in my whole life I have never had anything like £5,000 in my bank account.
Yesterday I spoke to a secular priest friend of mine who has a brother a priest in a religious order. He confirmed that his brother not only had a bank account and a credit card but has flown BUSINESS CLASS and FIRST CLASS for years with money provided to him by benefactors.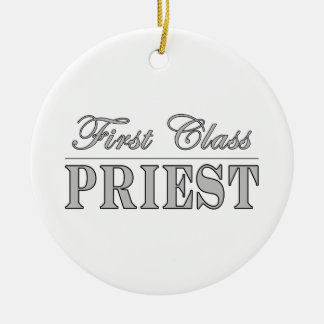 Regularly in the Irish newspapers you see nuns and religious selling land for multi million pound amounts.
Nuns will get millions from sale of former hospital land.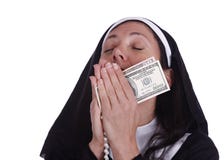 The Order of the Sisters of Charity is to receive a multi-million euro settlement as part of its exit from the St Vincent's Hospital complex in south Dublin, it was confirmed yesterday.
Members of the religious order are to sell the site of the former private hospital on the campus grounds to St Vincent's Healthcare Group for which they were receiving rent.
They were paid €14.6m in rent from St Vincent's Private Hospital over 13 years.
The rent paid by St Vincent's Private Hospital to the order is listed as €1.2m in 2015, the most recent year for which accounts are available.
A total of €14.6m was paid to the order over the years 2003 to 2015 inclusive according to accounts.
The rent went up from €1m per year up to 2007 to €1.2m since 2008.
MONASTERIES:
In many modern "monasteries" the religious priests and brothers live very well indeed:
1. They have no bills to pay. All the bills are paid by the "bursar".
2. They have very comfortable accommodation. I'm told that when Clonard Monastery in Belfast was recently renovated in a multi million pound spend, each priest got a "suite" - sitting room, bed room and bathroom.
3. Their meals are cooked and served.
4. They washing and ironing are done.
5. They have access to a fleet of "community" cars - no car repayments, no road tax, no car insurance.
6. They get a monthly allowance.
7. They are given money for holidays, trips and courses.
8, They have private health insurance and can enter private hospitals at the drop of a hat.
Can anyone tel me how this is LIVING POVERTY?
CHASTITY:
When it comes to chastity I think that nuns are generally better in the observance that religious priests or brothers - but many nuns have priest and lay lovers.
All I hear about religious priests especially is that they have a better sex life than most married or unmarried men.
I know of one Irish religious priest who had THREE FEMALE LOVERS:
1. A nun he was "spiritually married" to and with whom he could go ALL THE WAY.
2. An unhappily married women he could have NON PENETRATIVE SEX with.
3. A widow he could have NON PENETRATIVE SEX with.
Number 2 came to see me in quite a state and I sent her tp Father's Superior. He listened to her. Gave her tea. But did nothing.
It turned out that Father Superior was compromised himself!
I know of nun and priest lovers who own a caravan or a holiday cottage together.
GAY: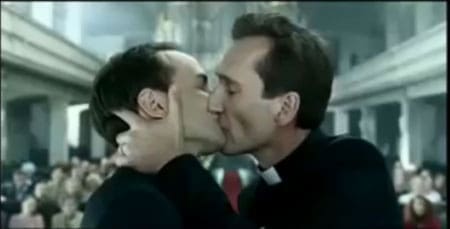 These days of course, more than ever before, religious priests are inclined to be gay.
Many of them have at least one male lover and are even to be found in the gay pubs, clubs and saunas.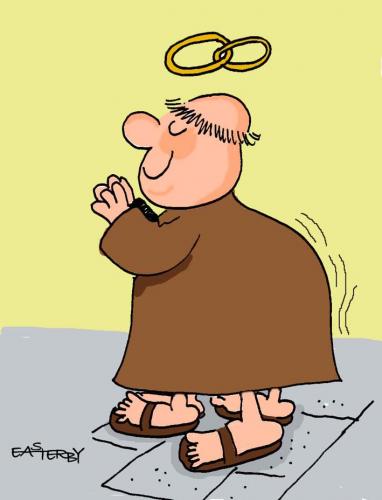 I even know of one ENCLOSED !!! Cistercian monk who lives a wealthy gay lifestyle and is known by a woman's name by his fellow monks.
LIVE IT - OR LEAVE IT:
What I am saying today is that in so many cases the vows of Poverty and Chastity are not being lived by those who profess it.
Would it not be more honest to leave the order than to pretend you are living in a way you are not?
BUT - where would you get the same lifestyle - roof over your head, good grub, money, car, sex etc - so easy?