A blog reader posted the following yesterday:
"Several days ago someone queried the income and conditions of retired priests. I also heard that in some dioceses such men live in poverty. Bishop, would you not consider this subject worthy of investigation"?
I think that the comment maker's suggestion is very good. Let us have a discussion about the income of priests - working and retired.
The above graph shows that the average income of a priest in the USA is $45,593.
That is Sterling £ 34,825 or Euros 39,759.
My first reaction to that is that US priests do better than priests in Ireland or England?
Of course you have to take into account free accommodation, telephone and car allowances, housekeeper allowances, diocesan car insurance schemes, interest-free car loans and anything else that might be available.
MY EXPERIENCE:
I have not received a Church income for 31 years. So I cannot say what priests in the likes of Down and Connor get today. I am told it is £20,000 + for a curate and £24,000+ for a parish priest?
When I was ordained in 1976 I went as a curate in the parish of Bridgend in South Wales. My remuneration was my accommodation, telephone, food - and £5 per week pocket money.
The PP was supposed to give me an interest-free loan to get a car but he refused.
A kind lady bought me a car for £850 and then the PP had to pay my tax, insurance, and maintenance. I had to but my petrol out of the £5.
Petrol in 1976 was 17 p a litre :-)
BELFAST:
When I was in St Peter's in Belfast from 1978 I had free accommodation, food, telephone etc and was given c £80 a month in cash.
I was also entitled to an interest-free car loan and allowances for insurance, tax and maintenance.
I also got some money from the Christmas, Easter and November Masses for the dead. The November Dead Masses were referred to in the presbytery
FILOPINO CHURCH NOTICE BOARD
WEDDING P 7,000 = £106
BAPTISM P 300 - 1000 = £5 - £15
CONFIRMATION P 500 = £7.50
FUNERAL MASS P 300 = £5
FUNERAL BLESSING P 150 = 2.50
CERTIFICATES P 50 = £0.90p
MASS INTENTIONS P 50 = 0.90 p
IMAGINE OFFERING AN IRISH PRIEST 1 EURO FOR A MASS :-)
GENERAL:
I think we can make the following general points:
1. Priests salaries seem to vary from diocese to diocese.
2. Retired priests get a portion of their original salary.
3. Priests seem to earn between £17,000 and £30,000 and more in the USA.
4. On top of that priests seem to have other benefits - car expenses, housekeeping, telephone, internet, car insurance schemes, private health cover, free accommodation.
Priests also get money for baptisms, weddings and funerals. These sums vary.
Priests get a daily Mass Offering.
In my 41 years in the priesthood I have never met a homeless priest, a hungry priest, a priest without some kind of allowance income.
I have met priests who could change their cars very regularly, priests who went yachting in the Aegean sea, priests who had their own holiday home, priests who betted a lot of money on horses, priests who went to race meetings, priests who had several holidays a year, priests who ran their own business, etc.
I imagine it all varies.
It would be good to hear from priests about their salaries - or family members or church financial people who know the score on priest's salaries.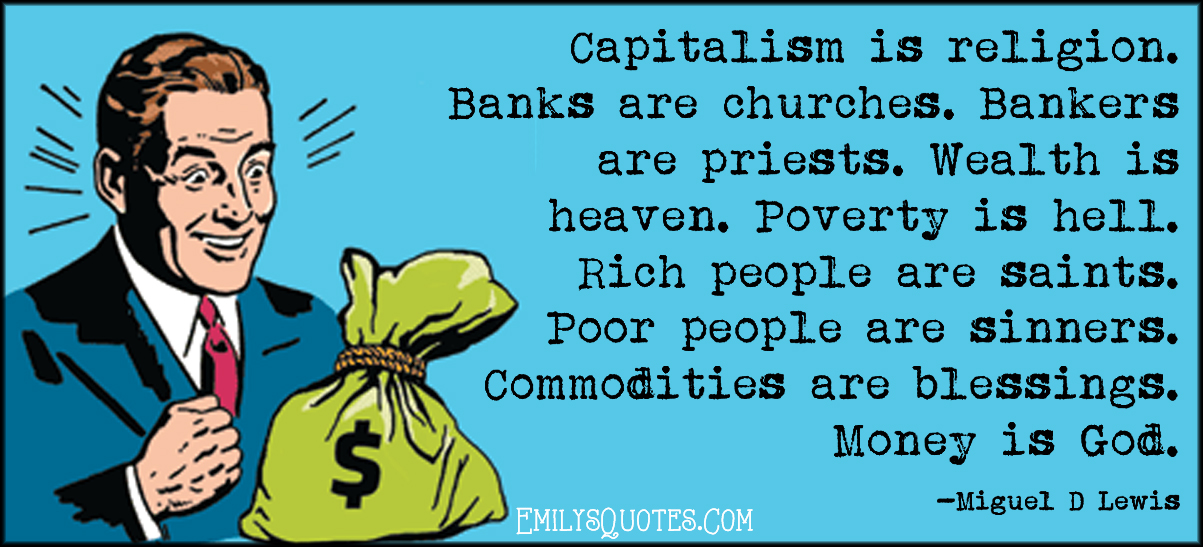 MAYBE IRISH PRIESTS SHOULD BE TOLD TO PUBLISH THEIR "PRICES" ON NOTICE BOARDS OUTSIDE THEIR CHURCHES?
AT LEAST IT IS UP FRONT!