AMY MARTIN OPENS DANGEROUS SEMINARY IN DUNDALK
I used to think that AMY MARTIN was a silly and immature man - BUT - recently I am beginning to think he might be DANGEROUS!
He has invited a ROMAN CATHOLIC CULT into Armagh Diocese, given them a building, and allowed them to start training right wing priests for Armagh!
The cult is called THE NEOCATECHUMENATE WAY.
Are We Dealing With a Cult?
As many Catholics on Guam know, the Church on Guam is currently in a state of profound crisis. After much reflection, I have to ask, "Does the Neocatechumenal Way on Guam practice or exhibit any of the classic signs of cults and sects, and if so, which ones?"
ReGAIN
, an organization whose mission is to reach out to, unite and support those touched or adversely affected by two other problematic Catholic movements, has published the following list of thirteen characteristics of cult-like organizations. Look through the list, and based on your personal experience or those of your loved ones, count those that apply to the Neocatechumenal Way on Guam. I count at least
ten
. How about you?
The group is focused on a living leader to whom members seem to display excessively zealous, unquestioning commitment.

There is an unhealthy cult of personality around the founder of the NCW, Kiko Arguello.

The group is preoccupied with bringing in new members.

Is anybody really disputing this?

The group is preoccupied with making money.

Kiko's "New Aesthetic" is quite a cash cow, as many are now beginning to see.

Questioning, doubt, and dissent are discouraged or even punished.

Catechumen's are to listen. Questions are not are either not typically entertained at catechetical sessions.

The leadership dictates -sometimes in great detail- how members should think, act and feel [for example: members must get permission from leaders to date, change jobs, get married; leaders may prescribe what type of clothes to wear, where to live, how to discipline children, and so forth].

There are many anecdotes regarding the excessive control the catechists have. One mother on Guam was told to have her 13-year old son circumcised. Members must ask permission to take off-island vacations. Young men are encouraged to marry "a daughter of Israel" (i.e. a member).

The group is elitist, claiming a special, exalted status for itself, its leaders and members [for example: the leader is considered the Messiah, or an avatar; the group and/or the leader has a special mission to save humanity].
The group has a polarized us-versus-them mentality, which causes conflict with the wider society.

Some examples: Kiko's followers do not worship with the rest of the faithful on Guam, and their youth do not travel with Guam's faithful to World Youth Day.

The group's leader is not accountable to any authorities [as are, for example, military commanders and ministers, priests, monks, and rabbis of mainstream denominations].
The group teaches or implies that its supposedly exalted ends justify means that members would have considered unethical before joining the group [for example: collecting money for bogus charities].
The leadership induces feeling of guilt in members in order to control them.

Many anecdotes exist in our local community to assert this. Catechists exert incredible pressure on those who wish to leave, suggesting that their salvation is at risk.

Members' subservience to the group causes them to cut ties with family, friends, and personal group goals and activities that were of interest before joining the group.

Guam's families have a tight-knit structure, and countless report have come in describing how NCW membership erodes this structure and its obligations.

Members are expected to devote inordinate amounts of time to the group.

Absolutely true. Once active, members no longer have much, if any, time to participate in the events of the wider community.

Members are encouraged or required to live and/or socialize only with other group members.

There seems to be an attempt to replace Guam's tight-knit family structure with the NCW community.
THE DUNDALK SEMINARY
XXXXXXXXXXXXXXXXXXXXXXXXXXX
THE NCW: AN INSIDER'S VIEW (From Bosnia and Croatia)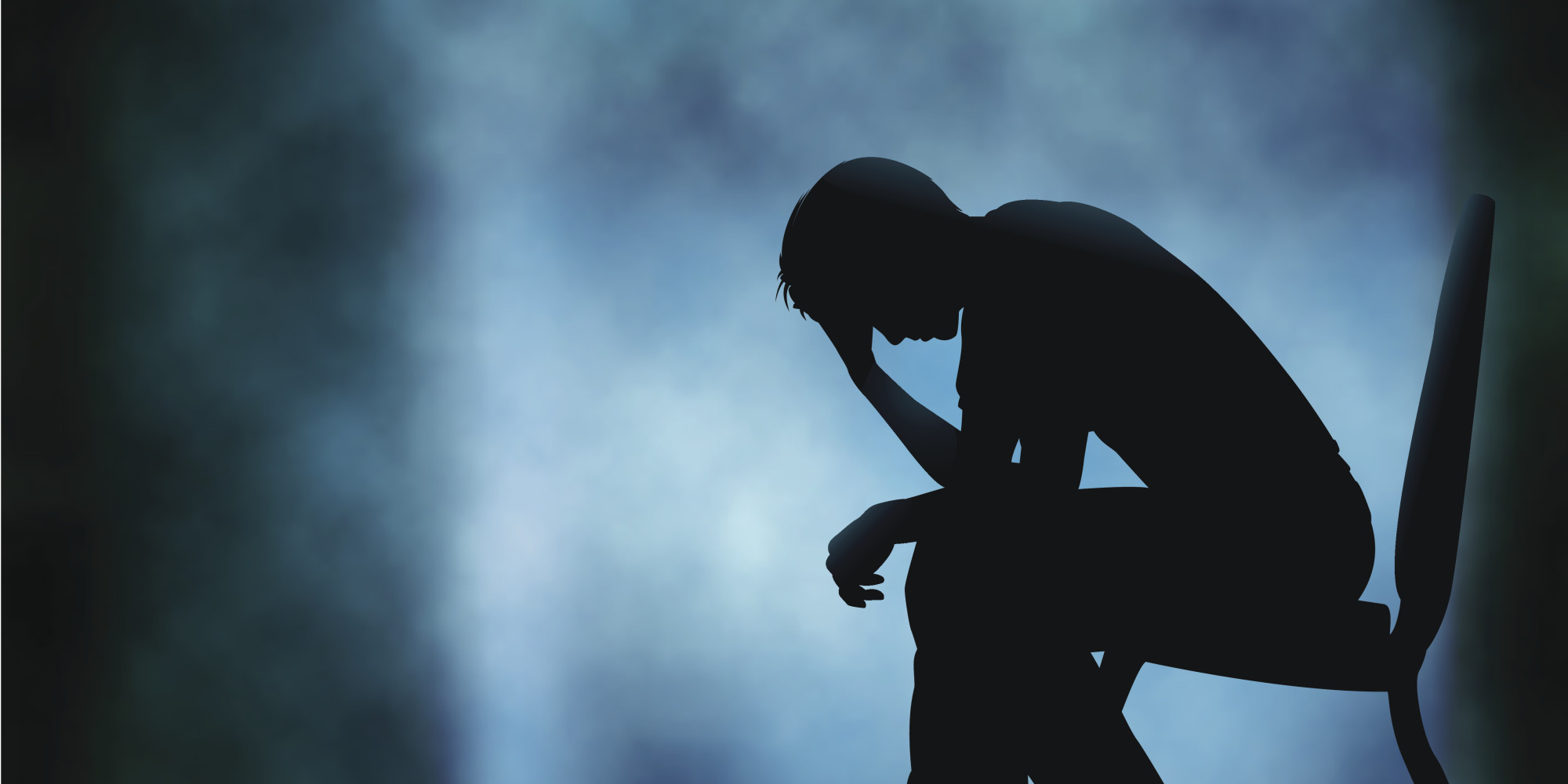 The cheap cowards over at The Diana title their blog "An Insider's View." However, there is a lot that they don't want you to see. We receive quite a few accounts like the one you are about to read. Most of what we are sent, we are asked not to publish, even anonymously, for fear that the account will be recognized by the sender's former community. It's hard for us on the outside to imagine what they could be so afraid of, but, nevertheless, their fears are real and some have suffered severe personal tragedy from the psychological harm endured while in the NCW and the fears they take with them when the try to leave. The sender of the following account agreed to have his account published, albeit anonymously.
FRUITS OF THE HOLY SPIRIT?
I am in contact with a man who needed counseling by the church following his exposure to the Neocatechumenal Way and a Redemptoris Mater Seminary in Bosnia and at another in Croatia. He was told by this church counsellor that he had experienced verbal, emotional and spiritual abuse at their hands and having read his sworn statement I would add physical abuse to these.
All of his experiences were denied by the NCW national responsible team in the UK and, probably by the European coordinating rector at their London house of formation.
Many of the experiences were witnessed by his fellow seminarians at RMS Bosnia and at a RMS in Croatia and some have subsequently emailed him to establish what exactly happened and to report that an itinerant catechist from another country working in the seminary in Bosnia had been made the scapegoat for the events and had suffered some form of breakdown. His fellow seminarians at RMS Bosnia were concerned about the "bad mouthing" that was taking place after the man left the seminary and wanted to establish the truth for themselves.
It appears that many of the RMS rectors around the world originate from the mother house in Rome and adopt the same modus operandi.
In this man's case the basic method employed was as follows;
ISOLATION. No mobile phones or internet contact was allowed. Personal phone calls to the seminary phone were discouraged and monitored.
PHYSICAL DURESS. 12 hours hard physical labour every day in cold dangerous conditions.
SLEEP DEPRIVATION. Billeted in crowded dormitories and cramped cold conditions.
STARVATION RATIONS. This man lost 1/6 of his body weight over a 9 week period.
DESTRUCTION OF SELF ESTEEM. Constant denigration, humiliation and ridicule from the rector and dean.
REINFORCEMENT OF NCW. Banging on about being better formed than diocesan seminarians. Claiming to be the only ones in the church who know about catechesis, evangelisation, family life etc.
NO PRAYER. This man was alarmed when told not to pray the Rosary or the Divine Office as he hadn't reached the NCW stage of Initiation to Prayer.
RESTRICTED FREEDOM. Having become convinced that something was not as it should be and not of the Holy Spirit he asked to leave the seminary. His departure was frustrated by personnel in RMS in two countries and he was detained against his will. He was constantly verbally abused during this time. He had to make good his escape against the will of the seminaries.
DEMONIZED. Upon his return to the UK his catechists made up all sorts of untrue stories to tell his old community why he had left.
These are not the fruits of the NCW that they would want publicized but they are what the Church and the public need to see so that appropriate action can be taken.
VIDEO 1 OF 3
VIDEO 2 OF 3
video 3 of 3
PAT SAYS:
I believe that the Neocat is a cult.
I believe it more so after meeting and talking to some of them.
Why is Amy Martin bring them to Ireland and Armagh.
Is a reaction to GAYNOOTH?
The Neocats are certainly very homophobic.
But can we really replace the promiscuity of Maynooth with a cult?
Brainwashing, splitting up families, making a lot of money out of people's vulnerabilities to me is far worse than being on Grindr or having gay sex.
If Amy succeeds parishes in Armagh and beyond will be filled with these "crazies".
Ushering in Catholic robots is not the answer to the Church's crises.
We need to have optional celibacy and women priests.
These Neocats will make the Irish Catholic Church a big cult.
I am worried about all the men and women that will be sucked in by their claims and ideas.
I thought that Amy was just a laugh.
Now he is turning out to be a danger!