DUBLINS "SECRET" CHANGES
Diarmuid Martin seems to have taken to the habit of not publishing his clerical changes/ appointments whereas every other bishop in the country publishes his appointments on their websites a d in the mainstream media!
His second strategy in recent years seems to have been the dismantling of his personnel advisory panel in favour of him personally controlling the appointments.
I wonder what is behind this move on Diarmuid's part from collegiality to dictatorship?
Is he becoming like an aged and soon to be gone leader who is reacting to his forthcoming demise by pulling all powers to himself?
While Diarmuid is a media darling he has had a deteriorating relationship with his priests. Those few he "loves" he brings closely around him. Those he does not live he sends to the outer regions. And those he is indifferent to he plays chess with.
Very strange behaviour indeed!
And then there is his very clear affection for gay priests and semi seminarians. He keeps these close and protected. They are the "eggs" on which Diarmuid The Hen, roosts.
And then there is Dermo's baby, Georgeous.
Some say he is gone. Others think that Dermo has him hidden away in some cosy roost and will produce his new 'chicken" at a surprise laying ceremony in November?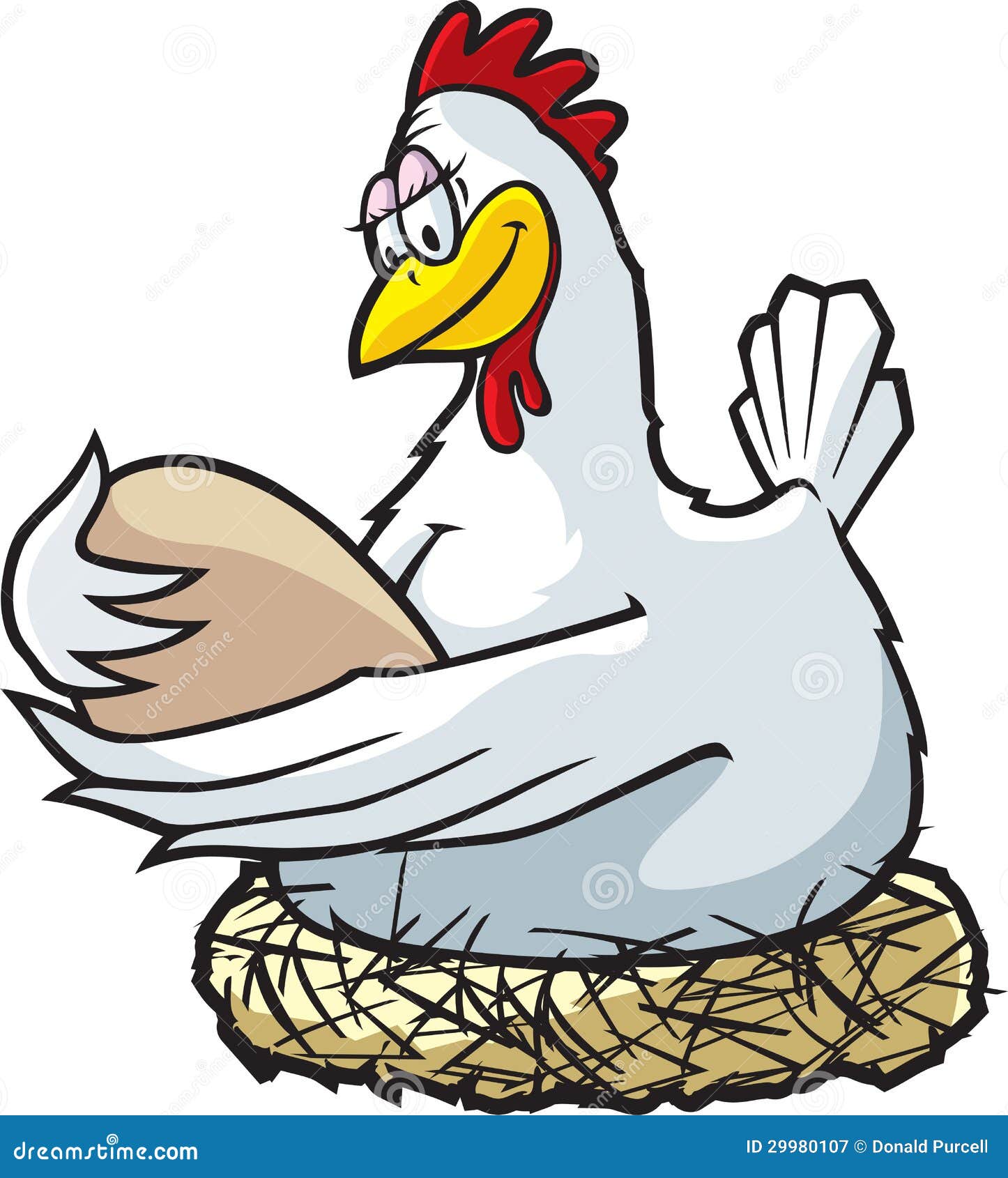 And The Mother Hen from the Pro Cathedral, it is rumoured has been removed and placed as a mere hospital chaplain. Hospital chaplains are very often young priests starting out or members of a religious order.
Administrators if the Pro are generally promoted to being a PP in a plum parish. But this one, we are told, has fallen to a hospital chaplain - and a hospital chaplain not in Barcelona - but in South Dublin!
Was this move asked for or imposed? And Why?
But of course in the North Korea of Archbishops House it is another "secret".
I wonder if all of this strange behaviour is a serious case of No-Red-Hat-itis?
When Dermo appeared his star was bright and shining. Pasty McGarry & Co have done their best to keep the star polished with the Brasso of publicity and soundbites.
But alas the star is in decline and all the Brasso in the Irish Times will not restore it.
Looking back, and to keep up our hen/egg analogy, will Dermo's legacy be: ALL CACKLE AND NO EGG?