"BOBBIO" TREANOR AND CANON GUNN
Back Row: Extreme left: "Bobbio" Treanor. Front left: Canon Gunn
This past week the Bishop of Down and Connor - from now on to be known as "Bobbio" Treanor, has been travelling again on his favourite patch - the continent of Europe. This time he has been visiting the town of Bobbio in Northern Italy and as he has been made an honorary citizen of that town he now wishes to be known as Bobbio Treanor.
They used to say about Bishop Eamon Casey of Kerry:
The Holy Spirit is everywhere,
And Bishop Casey is everywhere except in Kerry.
It now seems that we have another prelate in Ireland who is, very often, bishop in absentia. Can we now say:
The Holy Spirit is everywhere,
And Bobbio Treanor is everywhere except in Belfast.
In the meantime the poor priests in Down and Connor have not been able to tell their boyfriends and girlfriends when they are free can on holidays with them. This is putting a grave strain on presbyteral relationships.
At least when Uriah Walsh was the bishop these priests and their consorts knew where they stood. Uriah always led the Down and Connor pilgrimage to Lourdes over the 12th of July holiday and when he returned he made his appointments before he headed off to Rome with his doyen, Monsignor Bartley. This meant that all the Mr & Mr and Mr and Mrs Mc Priests could plan their holidays and be away before the changes or a week or two after settling into their new parishes.
But now we are already in September and there is no sign of Bobbio letting the priests know his intentions.
This also means that these poor priests and their husbands and wives may be forced to holiday as late as October. What use is that when all the sun has gone away and the October Devotions have started?
The Church is supposed to be marriage and family friendly. Bobbio is causing no amount of clerical domestic tension. If he's not careful some of the priests will be driven to go away and join the Premenstrualtension Order.
And is it really fair to a man called Gunn to put a "canon" in front of his name? This will give him a complex - with people saying: "Hello Canon Gunn".
A similar thing happened in Dublin archdiocese some years ago to a Father Archdeacon. The archbishop made him the Archdeacon of Glendalough and he never got used to people saying: "Hello Archdeacon Archdeacon".
It was worse for a poor Dublin priest called Father Payne. He once called on an elderly parishioner who could not remember his name and he decided to give her a hint by saying: "Something you feel in your tummy" - to which she replied - "Ah yes - Father O'Toole :-)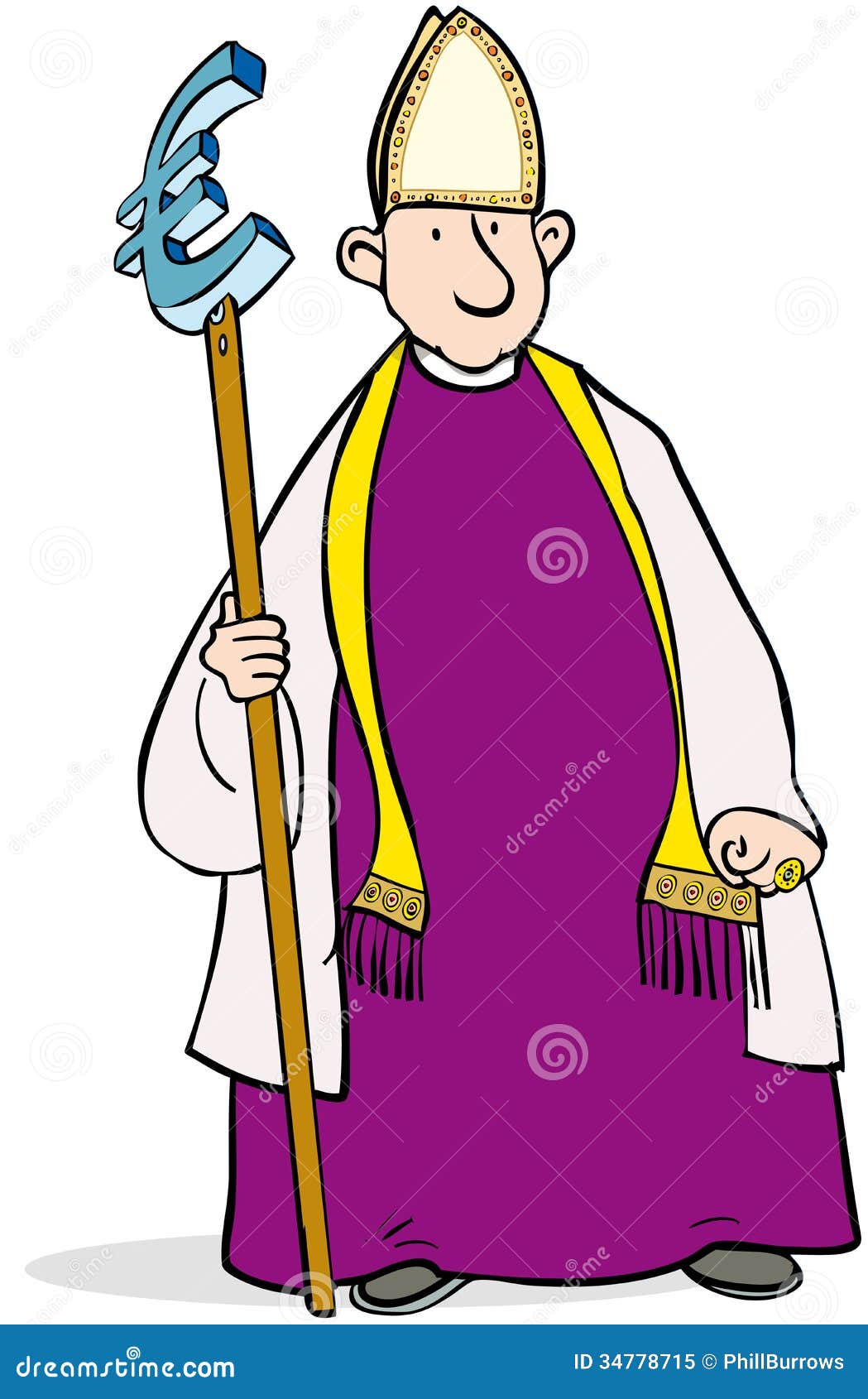 For Gods sake Bobbio - come home for a day or two and take your priests out of pain!