FATHER BRENDAN MULHALL
FATHER BRENDAN MULHALL - Redemptorist priest and the administrator of Turf Lodge Parish in Belfast is involved in a court battle with a disabled man who used to be his tenant when he was administrator of Coleraine Parish!
SUNDAY LIFE NEWSPAPER
The disabled man is called Kevin Stewart who was a tenant in the Catholic curate's house in the grounds of St Malachy's Church in Coleraine.
Father Mulhall and Mr Stewart developed a bad relationship when they both shared the church grounds together.
Father Mulhall reported Mr Stewart to the police for:
1. Harassment.
2. Criminal damage to the property before he left after his tenancy was terminated by Father Mulhall.
The harassment stems from things that Mr Stewart said about Father Mulhall and visitors to the parochial house.
The criminal damage concerns two kitchen cupboard doors and some graffiti.
On Friday in Coleraine Magistrates Court Mr Stewart pleaded NOT GUILTY to both charges.
The case which is due for mention again on May 18th will then go a full hearing before the end of the month.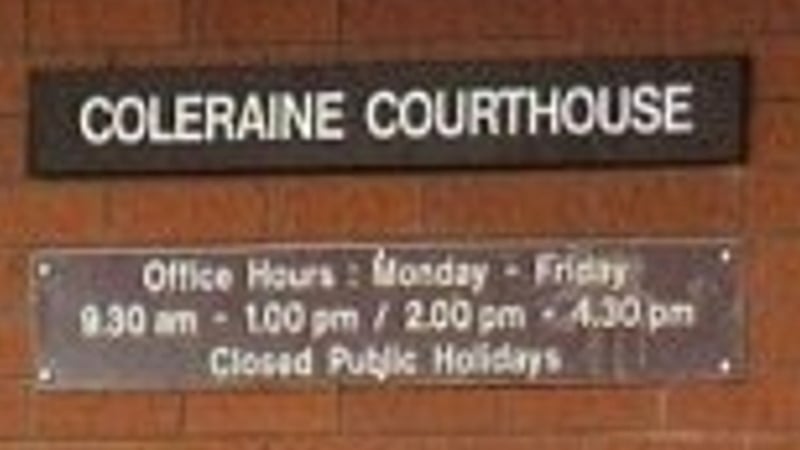 Mr Stewart opted to have the case heard by a magistrate rather than in the crown court and heard by a jury.
Mr Stewart is adamant that he is not guilty.
However the law must take its course?
I am very aware of the history of this case and have offered to go to court as a witness.

I have decided that in the interests of due process not to publish comments on this matter until the case has been heard and an outcome arrived at even though the case will be heard by a totally independent and professional magistrate and no jury involved.

Please respect this decision.

The case can be commented on after the matter is resolved in the courts.